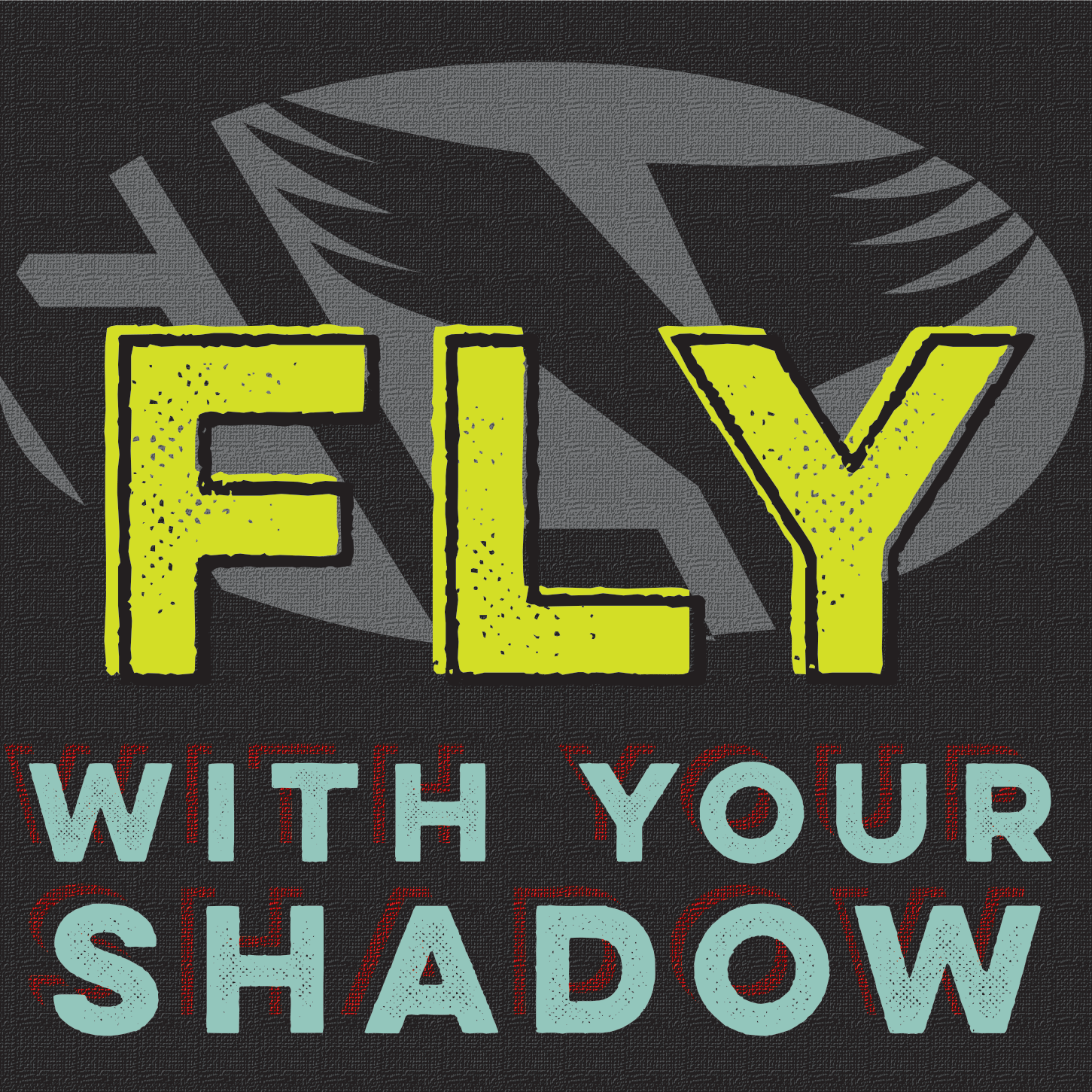 Fly with your Shadow is an interview-based podcast featuring conversations about music, mental health, and the devastating effect that the COVID pandemic has had on all of it.
You can find us on social media @flywithyourshadow and on our website, flywithyourshadow.com
This week on the program: Chris Bottomley (chrisbottomley.com)
Chris Bottomley is a fabulous bass player, singer, and songwriter. He's released albums on his own as well as with the collective known as Brainfudge. His diverse style incorporates elements of jazz, funk, reggae, and rock 'n' roll.
In the mid 1980s Chris and his brother John Bottomley came to prominence with their band Tulpa. They officially released one album called Mosaic Fish.
Chris was kind enough to tell me more about his brother John, who greatly inspired this show.