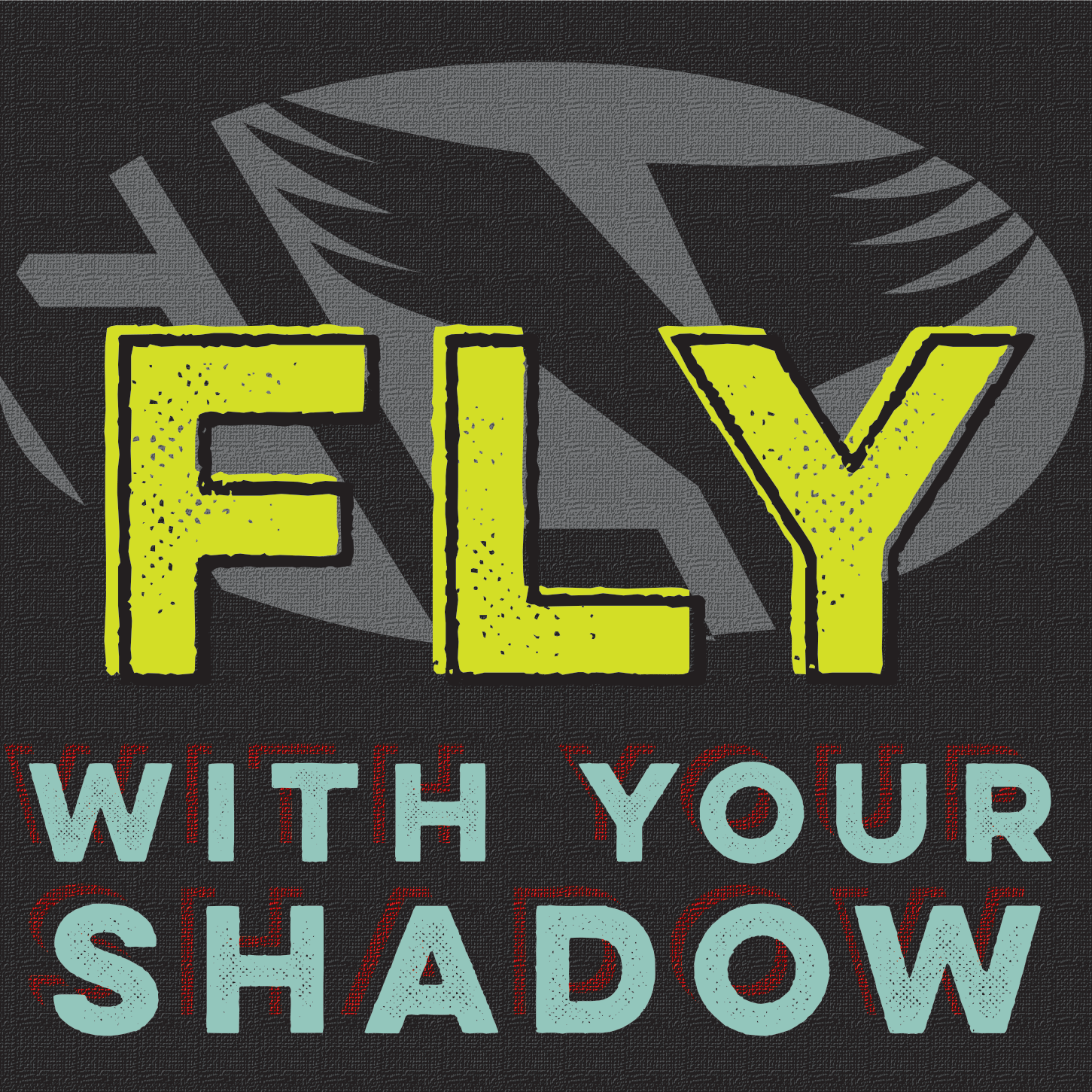 Fly with your Shadow is an interview-based podcast featuring conversations about music, mental health, and the devastating effect that the COVID pandemic has had on all of it.
You can find us on social media @flywithyourshadow and on our website, flywithyourshadow.com
Colin Linden (www.colinlinden.com) has played guitar alongside Willie P Bennett, Bob Dylan, Emmylou Harris, Robert Plant, Bruce Cockburn, and countless others. He's also 1/3 of roots rockin' supergroup Blackie and the Rodeo Kings (www.blackieandtherodeokings.com). Colin has also released 12 or so highly acclaimed albums of his own and is preparing for the release of a brand new album in 2021. He's also a highly sought after album producer.
He co-produced John Bottomley's album Blackberry, which you heard a lot about on last week's show. John and especially that album greatly inspired me to create this show, so I wanted to know more about the making of the album from someone who had a big hand in making it as great as it is.
music credits and more info: : flywithyourshadow.com/episode-3-colin-linden